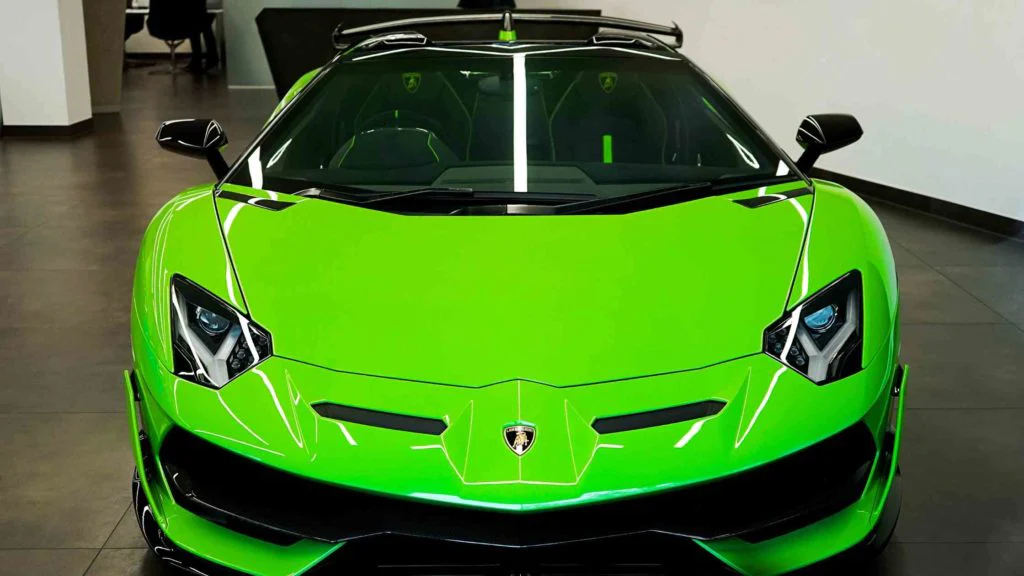 Lamborghinis are a symbol of luxury, style, and performance. Their sleek lines, powerful engines, and distinctive features make them one of the most desirable cars on the road. However, for those looking to make their Lamborghini stand out even more, TPT Foreigns is the go-to destination for exotic car customization in the Miami area.
PROFESSIONAL TEAM
TPT Foreigns has a team of skilled professionals who specialize in wrapping Lamborghinis with the highest quality materials available. They use top-of-the-line vinyl from leading brands such as 3M, Avery Dennison, and KPMF to ensure that your car's wrap is durable, long-lasting, and looks great. Plus, with their experience in working with exotic cars, you can trust that they will take the utmost care in installing the wrap, ensuring a flawless finish.
CUSTOM DESIGNS
One of the most significant advantages of working with TPT Foreigns is their ability to create custom designs that perfectly complement your Lamborghini's existing features. Their talented designers can work with you to create a unique design that will turn heads wherever you go. Whether you want a bold, attention-grabbing graphic or a more understated, classic look, TPT Foreigns can make it happen.
OTHER CUSTOMIZATION OPTIONS
In addition to their excellent design work, TPT Foreigns also offers a wide range of other customization options to enhance your Lamborghini's appearance. They can apply tint to your windows for a sleek, modern look, install custom wheels and rims to make your car stand out even more, and even add custom lighting to highlight your car's best features.
TPT Foreigns also offers excellent customer service throughout the customization process. Their team is always available to answer questions, provide guidance, and ensure that you are completely satisfied with the final product. And with their state-of-the-art facility and equipment, you can trust that your Lamborghini is in the best possible hands.
Finally, TPT Foreigns has a proven track record of delivering exceptional results for their clients. Their satisfied customers rave about their work on social media and in online reviews, and their Lamborghini wraps have been featured in high-profile events and publications.
CONCLUSION
In conclusion, TPT Foreigns is the best destination for exotic car customization in the Miami area, especially for Lamborghinis. Their high-quality materials, exceptional design work, wide range of customization options, and excellent customer service make them the clear choice for anyone looking to enhance their Lamborghini's appearance. Whether you're a Miami local or just visiting, trust TPT Foreigns to turn your Lamborghini into a true work of art.